Discover the hidden gems of east London
If you're planning a visit to London and want to venture off the beaten track, you need look no further than the vibrant eastern suburbs. Located away from the tourist traps and busy landmarks, east London is a cosmopolitan destination that boasts an endless list of things to see and do.
Here are some of the hidden gems well worth exploring in some of London's most exciting suburbs.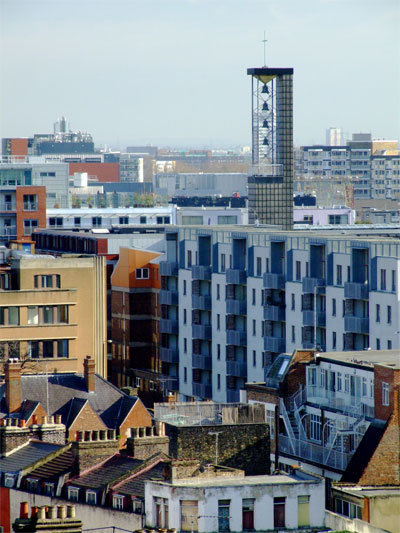 1. Walthamstow Market

London is known for its array of street markets, with thousands of tourists flocking every day to destinations like Camden and Notting Hill. However, only one can claim the title of Europe's longest street market and that's buzzing Walthamstow market.

Visitors can expect to uncover any number of hidden treasures at a bargain price, with local stalls selling fresh food, homewares, fabric, books, bags and clothes. The market also features some high-street favourites, including stores like New Look, Peacocks and Dorothy Perkins.

2. Dalston

If you haven't heard of Dalston yet, don't feel bad. This funky suburb remains a relatively unknown area of London. A well-kept secret, it features a buzzing nightlife scene including a wide selection of hip clubs, pubs and bars. The traditional pubs are perfect for enjoying a pint with the locals, and include the excellent Scolt Head. While for people who prefer somewhere a little livelier, the Dalston Superstore is the place to be.

Arts and culture buffs should catch a flick on the rooftop at Dalston Roof Park or experience a performance with a difference in one of Dalston's underground theatres.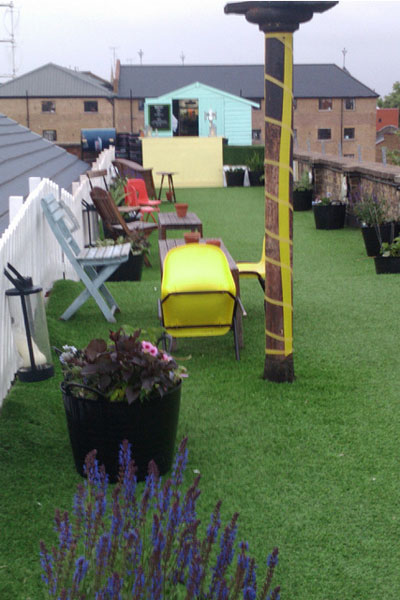 3. Hackney Marshes

London isn't just renowned for its fascinating buildings and infrastructure. The city's beautiful parklands are also well worth a visit, and the relaxing Hackney Marshes are no exception. The park recently received a Green Flag Award - a sign that the area is one of the best green spaces in the country.

Sporting buffs are well catered for with 82 football, rugby and cricket pitches to choose from. If you prefer to enjoy your Sundays at a more leisurely pace, the Marshes are also the perfect place to chill out while eating a picnic with friends.

Whether you journey to east London for its buzzing nightlife or relaxing parklands, it always pays to put your safety first. Even a seasoned traveller in a familiar location can experience accidents and minor crime. That's why it's important to purchase quality UK travel insurance. Whether you encounter local pickpockets or an unexpected injury, selecting good quality coverage like www.insureandaway.co.uk travel insurance can help you save money in the long run.

Author Bio: Tracey Chandler is a freelance travel writer and a huge fan of independent travel. She regularly contributes to a wide range of travel blogs and female-interest publications.

© offtolondon.com All rights reserved. Contact Us