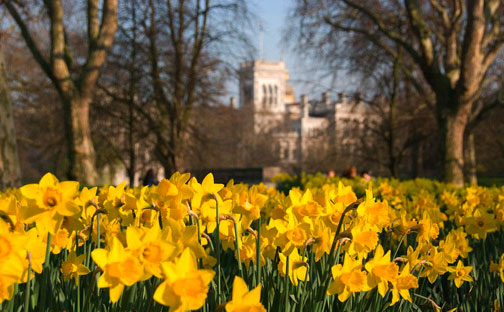 London in Bloom and the Chelsea Flower Show

by Burlington Bertie



It's Spring in Park Lane! Maytime in Mayfair!

London is at its most beautiful now. The Royal Parks, once King Henry VIII's hunting preserves, are havens of peace and beauty, bedecked in spring colours. Kensington Palace Gardens, Hyde Park, St. James's Park or Regent's Park tempt West End office workers to walk through them to work or spend their lunch hour there, watching the antics of the tame squirrels and feeding the water birds at the lakeside.

It's Tulip Time! They burgeon in massed banks of colour in the parks and leafy squares across London and bring splashes of red pink and yellow to window boxes of smart Regency frontages and quaint mews cottages that were once stables in elegant Mayfair, Belgravia, Knightsbridge and Chelsea.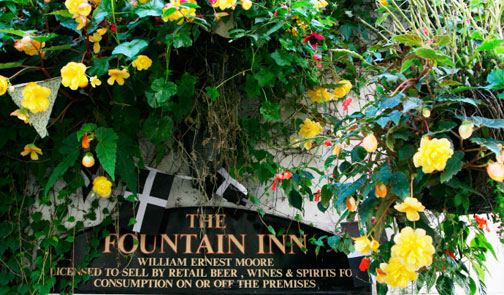 Pubs vie for your custom with vibrantly coloured frontages and award winning displays from Blooming Baskets.
London is in bloom again and preparing for the annual Chelsea Flower Show! 250,000 enthusiasts headed by The Queen and Royal Family, (green fingers every one of them), will flock to the gardens of the Royal Hospital Chelsea bordering the Thames. This is the Royal Horticultural Society's gardening highlight of the year, as well as the launch of the London social season.
The Chelsea Flower Show is the premier annual showcase for the RHS, its members and affiliates. Over 700 growers and gardening specialists congregate there to show off their talents in garden landscaping, or introduce their latest hybrids and plant varieties in a landscape of tranquil pools, waterfalls and alpine gardens. If a rose is to be named after a new member of the Royal Family or Royal event, it is in the Grand Pavilion where it will be introduced to the world. No prizes for guessing what new roses will be launched this year!
Gardening specialists from every continent will exhibit their horticultural expertise, introducing new hybrids and plant varieties, coaxing all the seasons into the one week in May, to produce Spring, Summer and Autumn varieties in flower for our admiration. New Year's snowdrops, spring narcissi, summer roses, and autumn chrysanthemums bloom together with exotic flora from hotter climes to mock nature's seasons.
Latter day Capability Browns will, as ever, gain new inspiration from the magnificent Show Gardens on display, the Grand Pavilion nurseries and floral displays before buying new equipment from the many specialist trade stands at the Show. For relaxation there is everything from full restaurant service to Champagne or sandwich bars.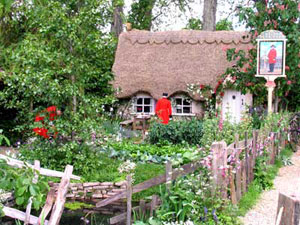 The historic Royal Hospital, retirement home of the famed Chelsea Pensioners (right) who will be very visible in their resplendent red uniforms and tricorn hats, is an elegant architectural backdrop to the Show. It was built between 1681-1691 by Sir Christopher Wren for his patron King Charles II, it is well worth a visit at some other time. A ChelseaPensioner will be very happy to show you the Chapel, Great Hall and museum.
Wren's contribution to the rebuilding of London after the Great Fire of 1666 reduced the medieval city to ruins, was immense and despite the Nazi's attempt to rekindle the Great Fire in their bombing blitz of 1940, some 50 of over 70 buildings designed by him in his Anglicized Baroque style still exist, including St. Paul's Cathedral; the Royal Naval Hospital, Greenwich; Hampton Court Palace East Wing, and many of his 51 City of London churches.
Date: 21-25 May 2013
Tickets: From 33 half day; 55 All day, (recommended).
London Transport: Nearest Tube. Sloane Square, (District & Circle Lines). Bus numbers 11, 137, 211, 360, 452.
Accessibility: Yes. Toilets. Yes. Wheelchairs can be hired at entrance.
Further reading:
St. Paul's Cathedral
Royal Greenwich
Hampton Court Palace
If you have a question, contact us and we will do our best to provide answers.

© 2013 offtolondon.com All rights reserved.