An Alien in London: Finding Sporting Peace as an American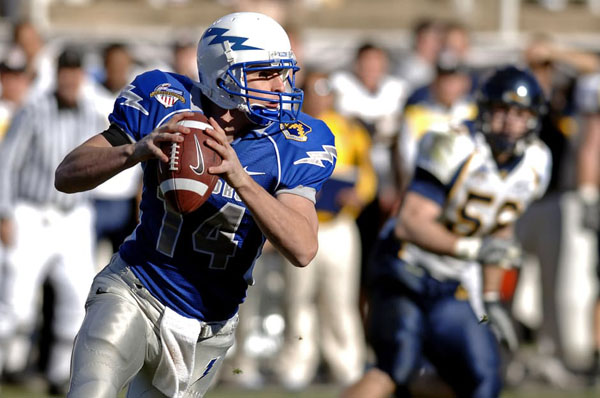 For all our cross-Atlantic cordiality, the British and Americans don't agree on much; after all, it'll be a cold day in Hammersmith when the latter concedes to the superior (British) definition of "football", "chips", and "pants". That conflict runs right through sport too, the American institutions of basketball, and handegg giving way to proper games like rugby and cricket as soon as the doors open on the arrivals lounge at Heathrow.

Wembley Stadium

All isn't as it appears to be though. While Saturday afternoon TV is bloated with Premier League football in the UK, and cricket owns the monopoly on summer days out, distinctly American sports are far from underrepresented in the country. The obvious candidates are visiting brands like WWE (which is so well-thought-of in the UK it's planning a weekly visit) and frequent Wembley Stadium guests the NBA and NFL. Wembley's annual gridiron exhibition attracts sell-out crowds of more than 80,000 people.

That type of London "invasion" event has also seen the NHL's Anaheim Ducks make the journey to the capital (in 2007 - against the LA Kings), and the Denver Nuggets take on the Indiana Pacers in a regular NBA game back in January of this year. For all this article's initial cynicism, we have to admit that US sports are a hugely popular part of the UK's sporting fabric. So, what are the options for the homesick American looking for a familiar game in London?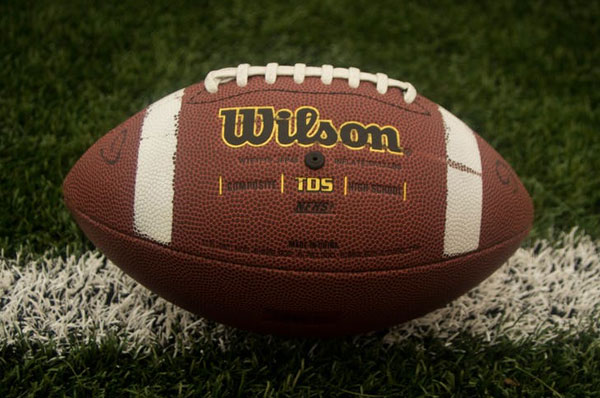 London Warriors

Forget about US brands. The London Warriors (American) football team has a rags-to-riches story that rivals any gridiron side in the US, founded on the premise that sport can help improve the lives of young people struggling with gangland culture. The team counts Super Bowl winner and ex-Pittsburgh Steelers player Marvin Allen among its coaching staff.

The Warriors are situated to the south of London in Croydon. The reigning BritBowl XXX Champions, having beaten local rivals London Blitz four times in a row, the Warriors have a modest operation at the ground of Streatham-Croydon RFC. Located just a thirty-minute walk from the home of Premier League side Crystal Palace though, it's a visit worth the bus fare, especially given the fact that Palace might not be a top-flight side for much longer, coming in at 3.10 favourites for relegation with sportsbet.io. Punters can visit now for the most up-to-date odds.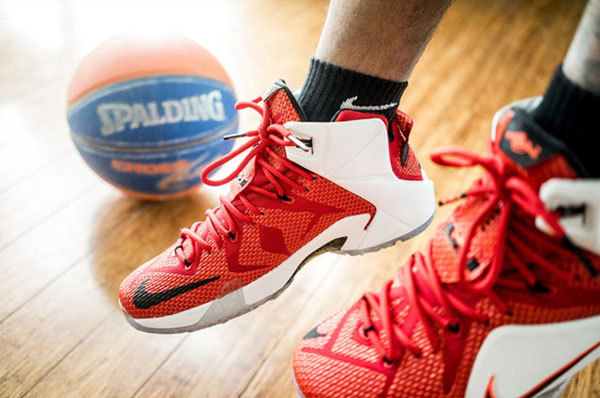 Olympic Park

The British Basketball League had its inception in 1987, ten years after London Lions (then the Hemel Hempstead Lakers) picked up their first ball. The London Lions are the only pro basketball team in London and play at The Copper Box Arena near Hackney Wick (Stratford) train station. While a bit of a diversion from Oxford Street and the Strand, the beauty of the team's location is that it's in the middle of the Queen Elizabeth Olympic Park, a relic of the 2012 Games and arguably one of the must-see destinations for any visitors to the UK, if only for the bizarre architecture of the Arcelor Mittal Orbit.

Finally, for the especially dedicated baseball fan, the London Mets have a diamond at Finsbury Park in Haringey. One of the most successful clubs in the country, despite a mid-table position in the National Baseball League, the Mets are nevertheless the only team representing their sport in the London area.

© offtolondon.com All rights reserved. Contact Us