Spotlight: 888poker LIVE London Festival 2018
The Festival is rolling into London from the 22-3 December 2018 with a massive Main Event guarantee of £500,000. In a city which has hosted every major sporting event and global gathering through the centuries, it's time for poker!
Let's start with a look at all the must have info -
Structure:
Starting Stack: 30k
Day 1 Level Time: 40 minutes
Day 2 (& Onward) Level Times: 60 minutes
Re-Entry: Unlimited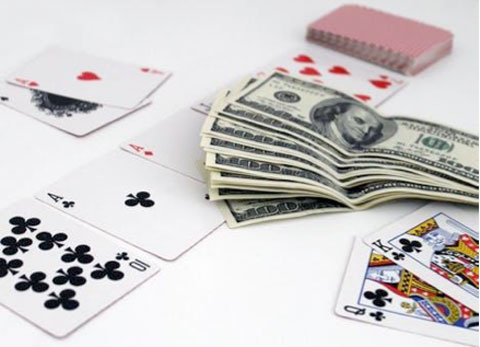 The 888poker LIVE London Festival is taking place at the city's premier casino Aspers, situated in the heart of the enormous Westfield Stratford City shopping centre, and on the doorstep of the famous 2012 London Olympic Games Village. Let's take a close look at Aspers.

Aspers is a truly welcoming venue for this tournament - the type of place where you could come whatever the occasion. They have it all: table games, slot machines, restaurants, bars, free entertainment and live sport fixtures. However, you've got to look the part: in the same way that you can't turn up to Wembley without football boots and shin pads you will not be allowed in with sleeveless shirts, cut-off jeans, trainers and tracksuits. Dress smartly and there will be no problems; if you plan to cash out or buy in over £1000 then you'll need to show ID. This place is open 24 hours a day so should always be an option.

Last year's event at the same venue was finally won by poker pro and poker commentator Tom Hall who defeated Ning Ly at 4:30am after a whopping 12 hours and 30 minutes final day. In total the Main Event attracted 427 entries which equaled a prize pool of £427,730 for the final 17 players to fight over on the final day. Remarkably the final 2x players battled it out for over 3x hours before Lu went all in with his Q10 against Hall's A5 - the run out of 3QA34 meant victory for Hall.

This festival and tournament is held in high esteem by the poker world. Hall's win showed the calibre of player when compared to the World Series of Poker 2017 champion, who in true underdog fashion came as a rookie with an accounting degree to defeat 7200 others! Indeed, that's the beauty of poker - you never know who is going to take the glory!

This is also a growing event: 2017's 427 entries was an increase of 180 from the 2016 edition. A growing number of entrants equals a growing pot and a larger jackpot for the eventual winner. Expect the numbers to be up and the late nights to continue throughout this year's tournament.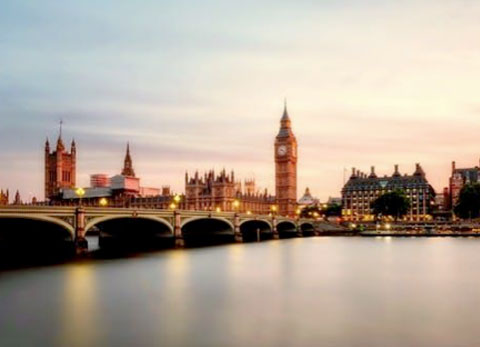 The great thing about any event in London is that no matter what you've come to do, if you get knocked out or bored there's a million and one other things to do at the drop of a hat. Stratford is perfectly placed on the Central underground tube line so you can be in the West End in under 15 minutes without having to change trains numerous times. If theatre isn't your thing then get stuck into the shops on Oxford Street or go and see if the Queen is in at Buckingham Palace!

Back at the festival you are guaranteed drama. Players will be arriving from near and far dreaming that this could be their year and adding their names to the list of 2018 London winners - just like at Wimbledon, the FA Cup, the boat race etc. So put on some smart threads, grab a drink and get involved. Festivals and poker have 1 thing in common - always unforgettable!

 
  © offtolondon.com All rights reserved. Comments